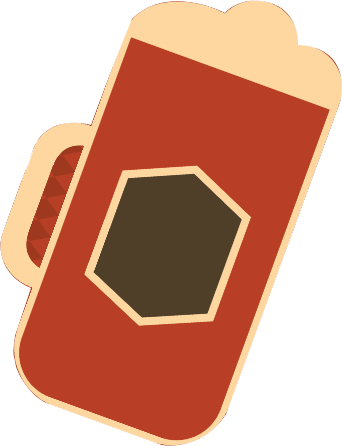 PROST!
Do you have what it takes to be a legend? Fill your stein and get ready to prove it!
Accept camera permission
Hold your full stein/mug up for as long as you can!
Take some selfies!
Stop the timer!
Select your frame
Brag to your friends!
START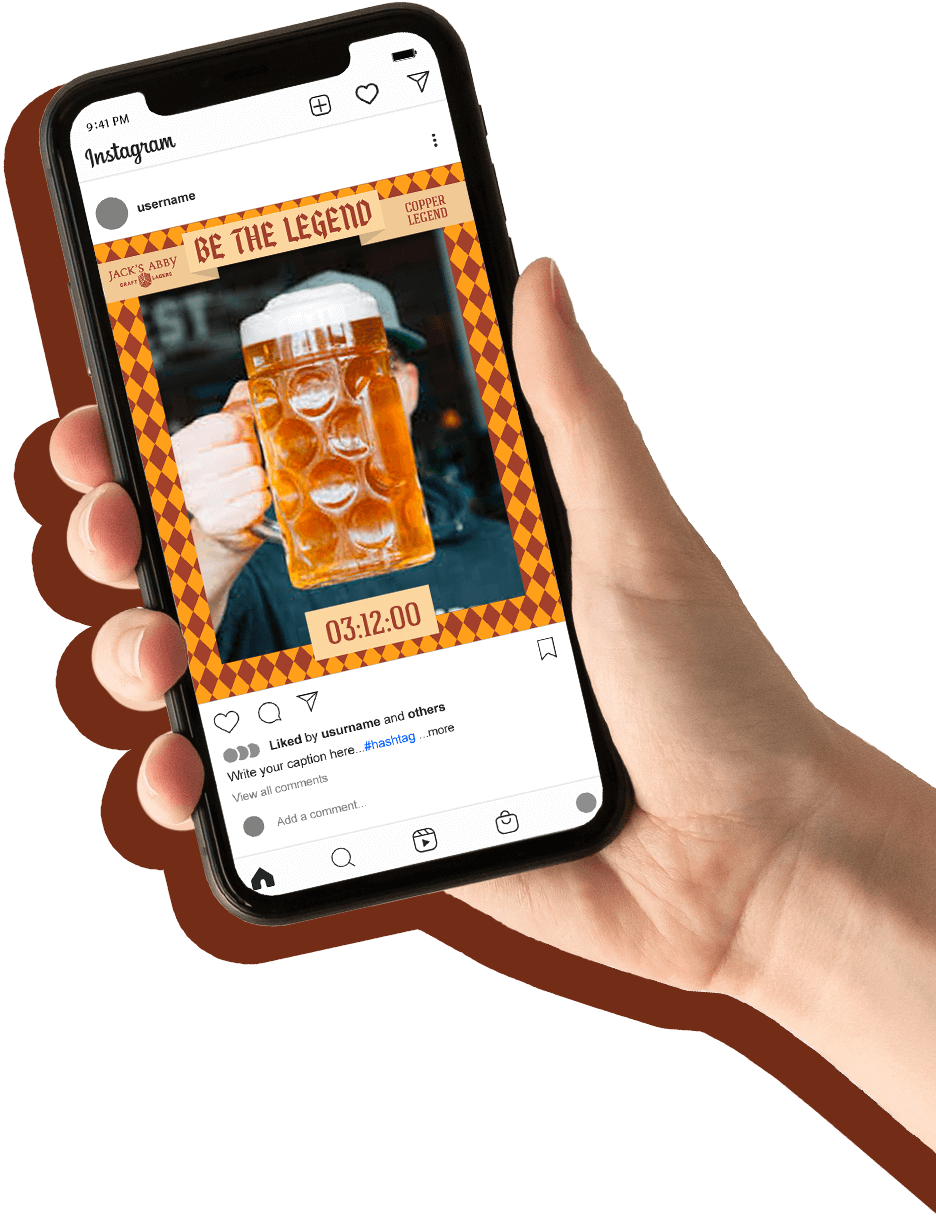 1ST PIC!

HOLD IT…

THIS IS IT!

LAST SHOT!
Choose your image and Frame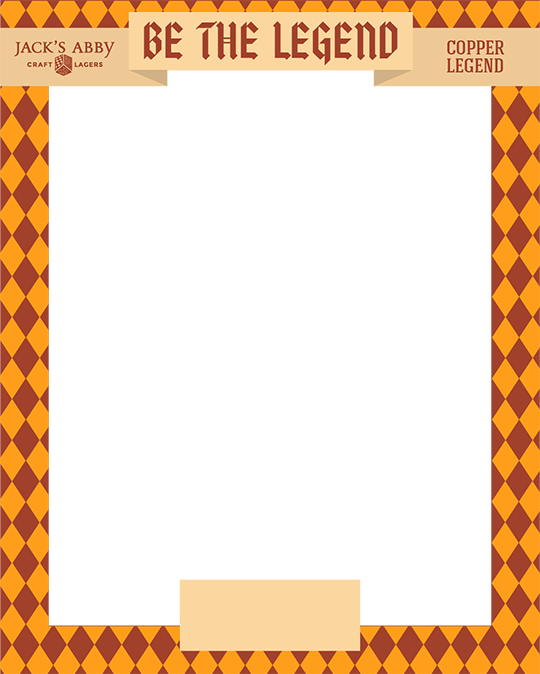 Save and share